Company Name
Contact Info
Location

KUTLUCAN TEKSTİL SAN. VE TİC. A.Ş.

Erdoğanköy Mah. Turan Cad. No: 29 / Kestel / BURSA / TÜRKİYE

Hall2: 7

Stand: 741B

Product Groups

Elastane Yarns
Nylon Yarns
Textured Yarns
Company Info

Products

Represented Companies

Company Brands
Kutlucan Tekstil was established in 2012 with 30 years of experience. It produces POY, FDY and textured yarn by taking granule chips as raw material. It has a wide color scale with over 500 colors as dope-dyed. The yarn production capacity is 5,500 tons/year. Yarn production machines are German technology.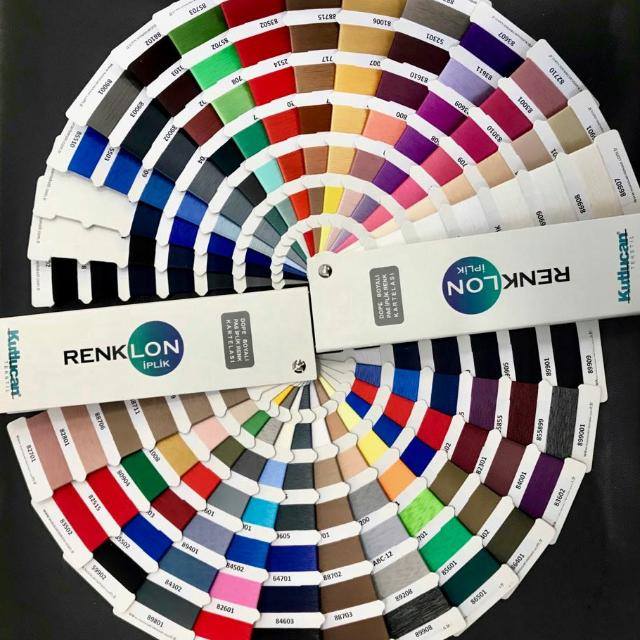 Polyamide yarn, Nylon Yarn
Polyamide yarn, Nylon Yarn
PRODUCT DESCRIPTION:
We produce from polyamide 6, 6.6, 5.6 and 5.10 as texturized and FDY. Polyamide 5.6 and 5.10 are Bio-polyamides with herbal extracts. We produce them with Dope-dyed according to demand.
No represented companies found.
The company has no registered brand information.