Company Info

Products

Represented Companies

Company Brands
IP LLC Bakan Tex is a young but promising enterprise for the production of high-quality cotton yarn. The construction of the cotton spinning factory began in October 2016, and the following year it began to operate at full capacity. The main production products are two types of 100% cotton yarn combed Compact rough and carded Compact rough. In 2018, the company imported $10 million worth of yarn. Ring-spinning yarn obtained from excellent cotton fiber is in great demand in the knitwear industry. The raw material is medium-staple cotton fiber of the 1st grade of the oliy and yakhshi classes. The product meets the physical and mechanical parameters of the first grade and meets all standards, which is confirmed by GOST certificates of conformity. Finished products are sent to the local market and for export. In Uzbekistan, Bakan Tex yarn is used by Best Color Textile and Biryuza Group. Abroad, regular customers are based in Turkey (Toleza Tekstil, Unteks Boya, Alkim Tekstil, Boybo Tekstil), Russia (MIRTEKS, Ecotex, Dilan-Textile), Belarus (Metaprom), Kyrgyzstan (Textile Trans).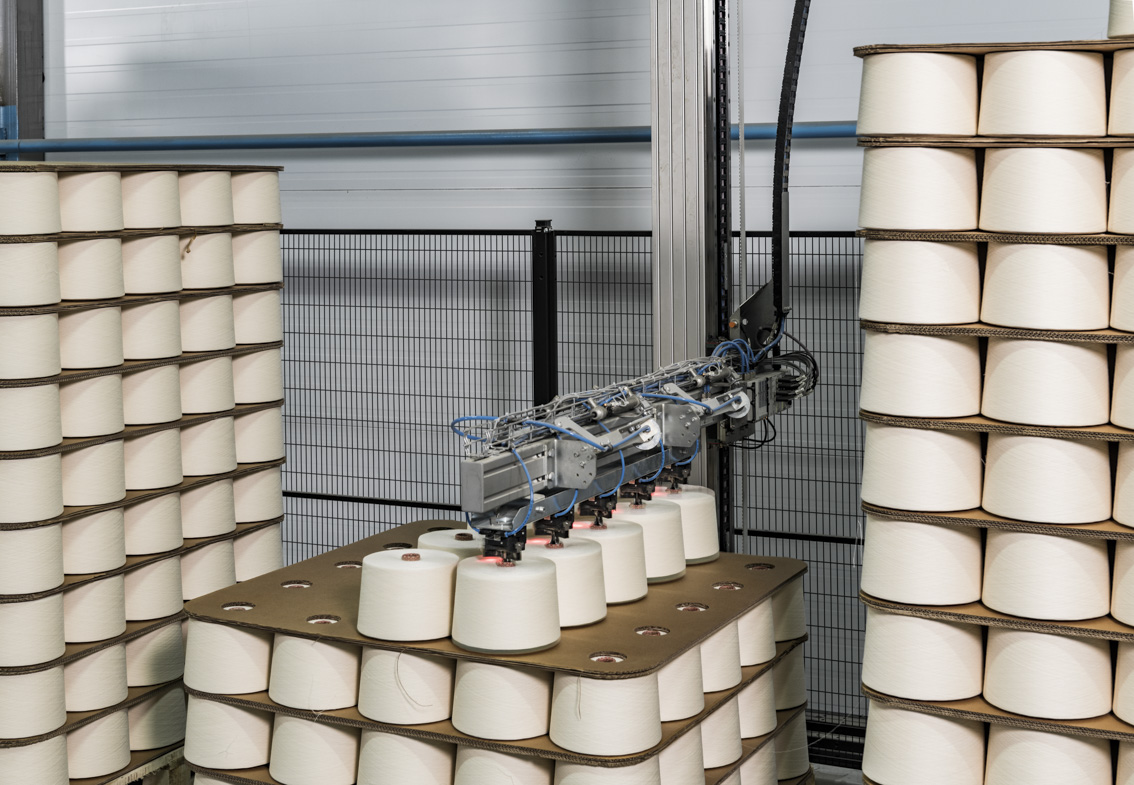 PRODUCT DESCRIPTION:
LLC BAKAN TEX started its activity in 2017. The main production products are 100% cotton yarn: combed compact. To date, the annual production capacity of Bakan Tex is 14,500 tons, and at the same time, all capacities are occupied for one and a half, two months in advance. Bakan Tex exports products to Poland, Macedonia, Portugal, Russia, the Kyrgyz Republic, Turkey, Pakistan, China and Egypt. In addition, our company has representative offices in Poland, Russia, Turkey, China and Egypt.
No represented companies found.