Company Name
Contact Info
Location

ANADOLU İPLİK VE TEKSTİL FABRİKALARI SANAYİ A.Ş.

Veliköy OSB Mah. Osman Uzun Cad. No:59/A / ÇERKEZKÖY / TEKİRDAĞ / TÜRKİYE

Hall: 3

Stand: 317

Product Groups

Cotton Yarns
Nylon Yarns
Textured Yarns
Natural Yarns
Company Info

Products

Represented Companies

Company Brands
With its history dating back to the 1940s and its substantial industrial investment moves from the 2000s to our day, Anadolu Yarn is one of the major players of the textile market both domestically and internationally and continue their production in their facilities in the region of Çerkezköy, covering 80.000 m2. The firm continues its horizontal and vertical growing with each passing day as one of the country s leading industry and export powerhouses.The firm conducts all its production activities by using the technologies of leading machine producers of the industry in Europe, Rieter and Barmag. Thus, the firm is in a position to comfortably compete with all producers worldwide when it comes to quality, prices and sustainability. Thanks to these advantages, the firm has become a sought-for and in-demand brand.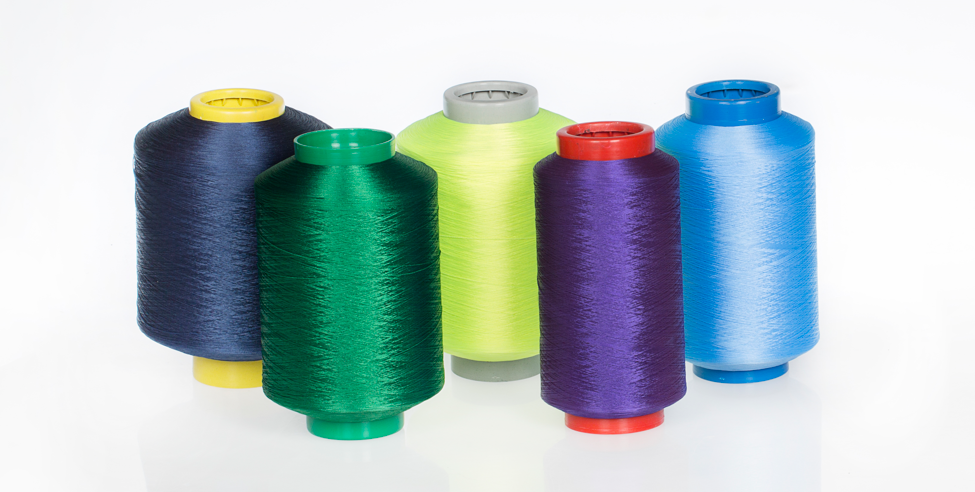 PRODUCT DESCRIPTION:
No product info found.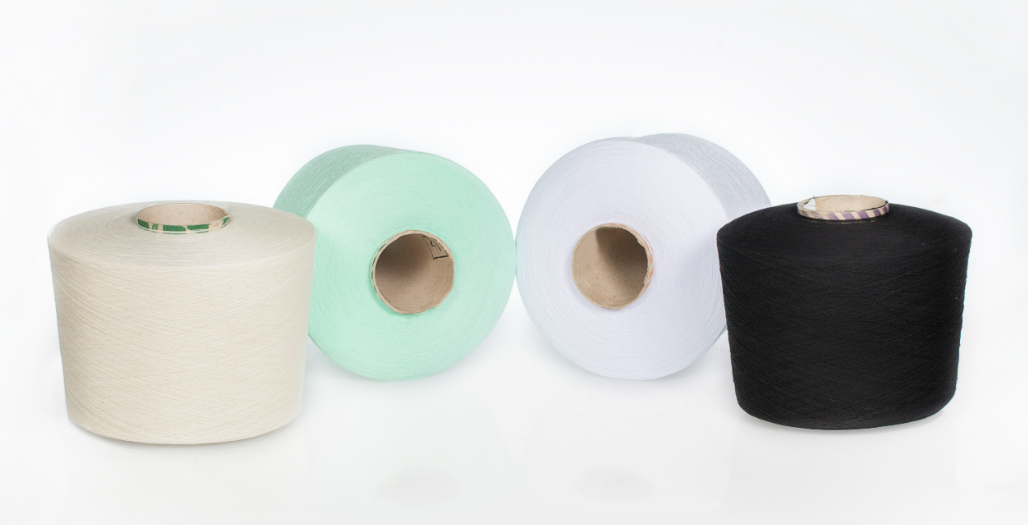 PRODUCT DESCRIPTION:
No product info found.
No represented companies found.
The company has no registered brand information.